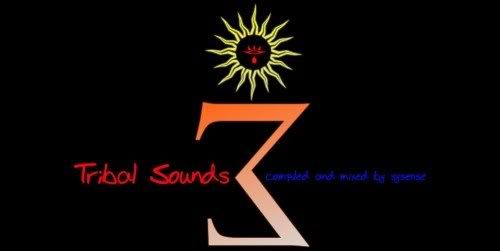 Here is the next installment of the Tribal Sounds mixes.
This time I go a little darker and harder with some classic Tribal Progressive killer tunes.
Please enjoy listening to them. And if you like it, leave a comment.
Peace and Tribal to you all.
If you would like the other 2 mixes then visit my
blog
.
Track list:
Dr Kucho - Nosferatu
Pappa & Gilbey - Twisted (Leeds & Accorsi Mix)
Schiller - Ruhe (Dj Bia Remix)
Origene - Sanctuary (Harry Lemon Remix)
Gardner And Thomas - Propaganda (The Selected Truths Mix)
Dj19 Vs Austin Leeds - Diamond Dust (Rabbit In The Moon's Harry Kane Remix)
Kybosh - Playing With My Mind (Sleepfreaks Remix)
Killahurtz - West On 27Th (A Tribe Called Khz Mix)
Madam - Penetration (Madam Vs Bipath Main Mix)
BT Featuring Kirsty Hawkshaw – Dreaming
Roland Klinkenberg - Inner Laugh (Mark Shimmon Remix)
320 Direct Download Link
This post has been edited by James Sysense DeRosier: 12 November 2011 - 08:32 PM